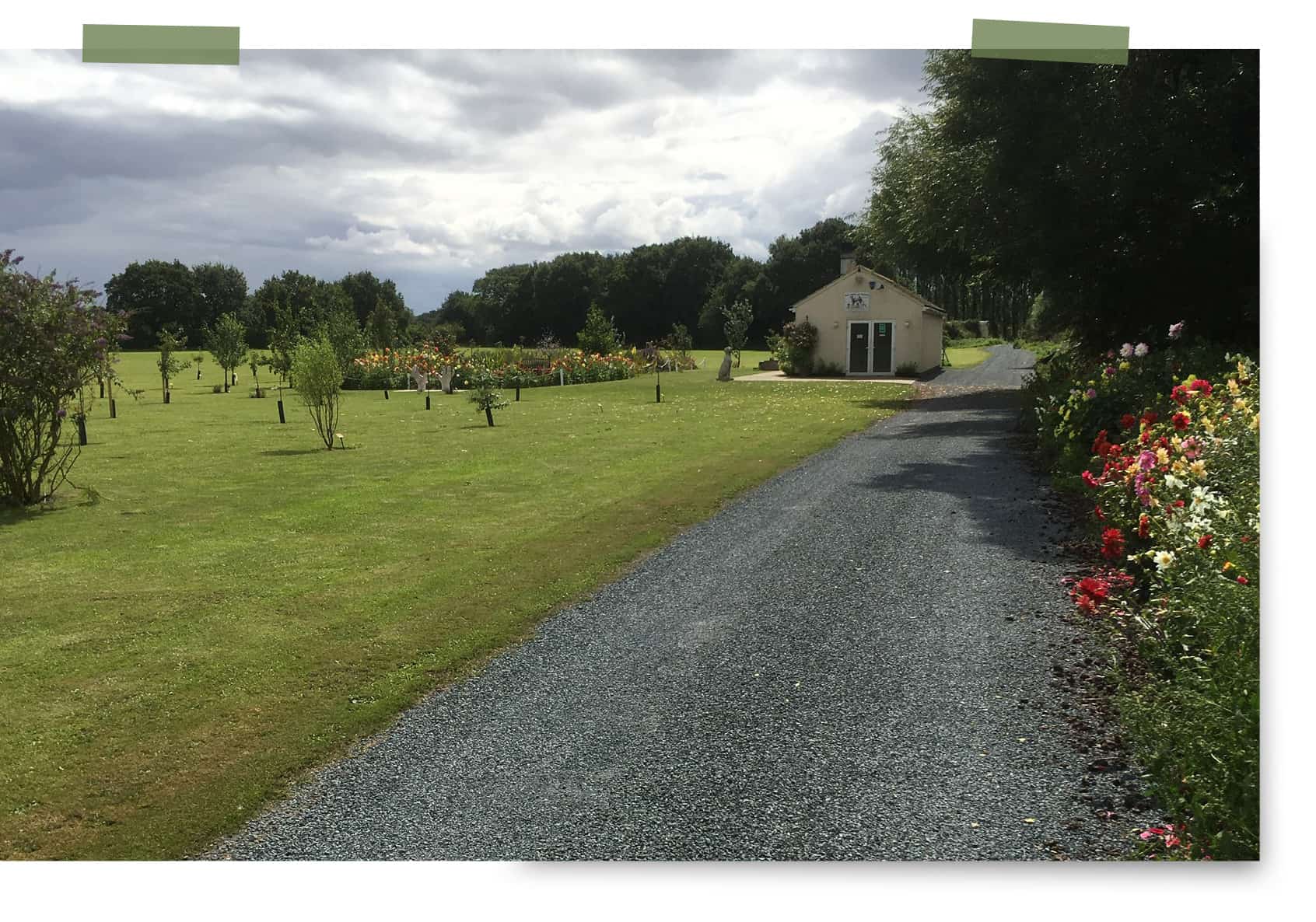 Who we are
We believe that every pet and their owner(s) deserve the best service possible. It's why we pride ourselves on delivering a first class service each and every time an owner trusts us with their pet's final journey.
If you need our services, please give us a call before coming to see us. This is to respect the privacy of other grieving owners.
Want to know more about us?
Click Here to see a short documentary (made by students from York University) about why we're so different to all other pet crematoriums.
Bespoke Service
We know that every family we meet is different, so we tailor our service to your individual needs and personal requests. We are here for you day or night during your time of need because no pet should be forgotten.
Individual Pet Cremations
By staying strong to our beliefs and only performing individual pet cremations we can guarantee that the ashes returned to you are solely of your pet. Our aim is to give families the peace of mind that their best friend receives a well-deserved and dignified memorial. All pets in our care are handled with love and dignity.
Family & Farewell Rooms
While the cremation takes place you're welcome to wait in our Family Room and use our Farewell Room to say your final goodbye in peace and privacy. If you would rather wait outside, we invite you to wander around our Garden of Serenity.
Refreshments are provided free of charge; it's important that you're comfortable during your time with us.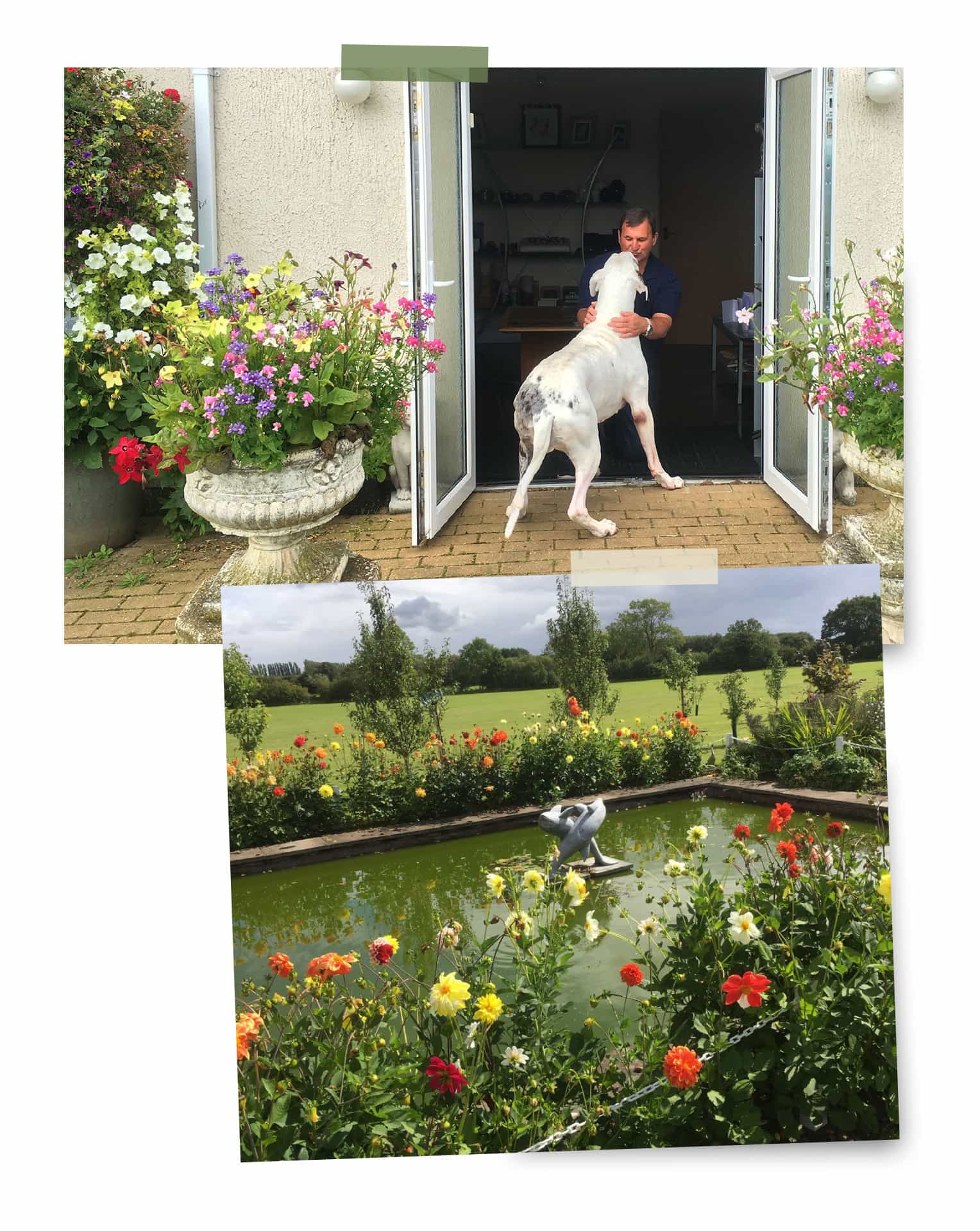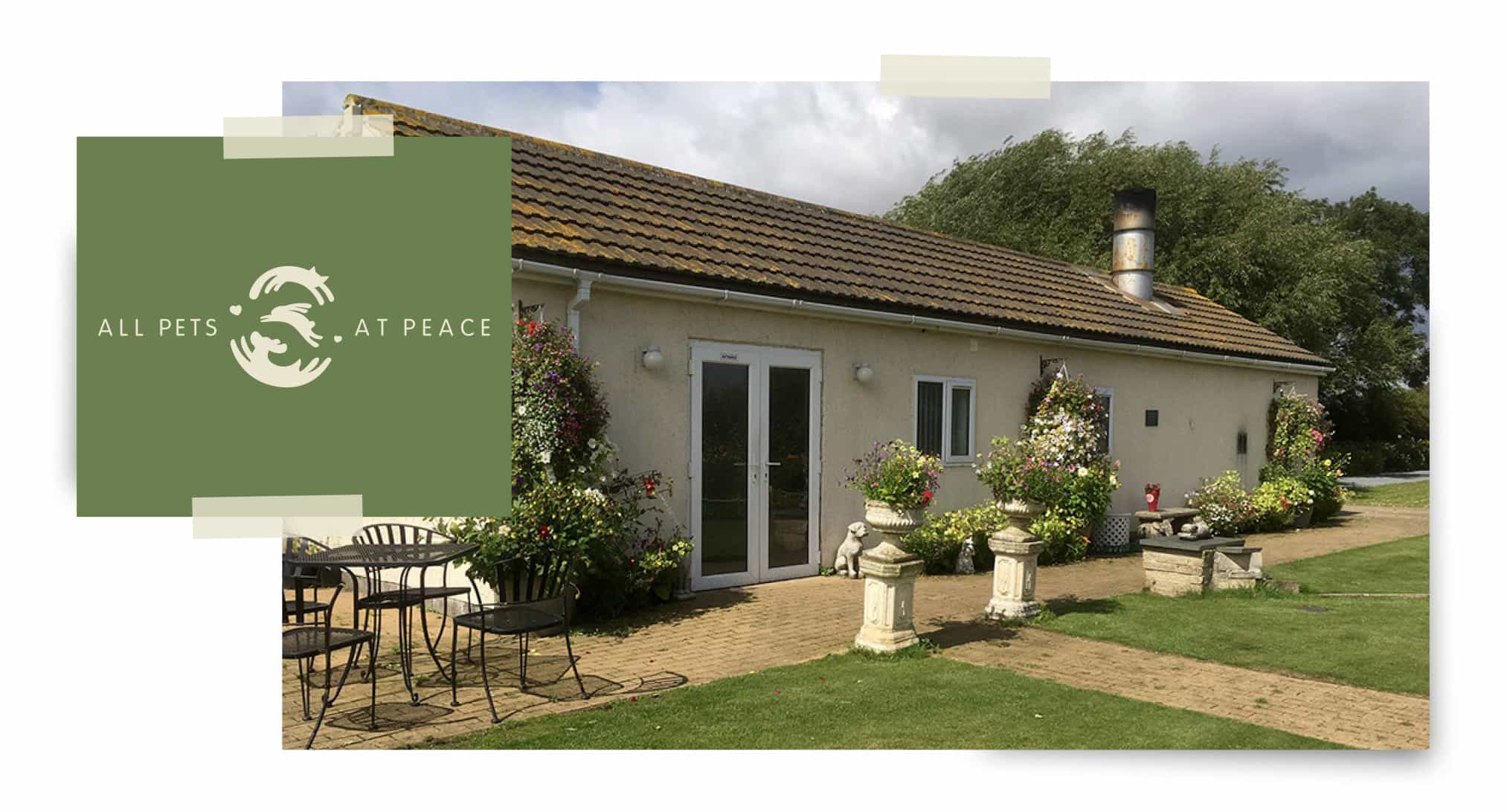 Sensitive Aftercare
After the cremation you'll be able to leave with your beloved pet's ashes, allowing you some closure on the same day as your pet's passing. You can take your pet's ashes home, scatter them in our Garden of Serenity or have a tree planted in remembrance.
Remembrance trees are planted in our secluded twelve acres of land and include an engraved plaque in your own words to honour your loved one.
Planning Ahead
The loss of a beloved pet is always a devastating and expensive time. We offer a planning service to help you prepare in advance, making the time of passing much less stressful for you.
If you would like to use this service, please get in touch to arrange a time to come and sit down with us to talk through your options. We know it's not nice talking about your pet's passing, but trust us, these decisions are a lot easier to make when you're not grief stricken.
You can pay much or as little as you like in advance to ensure that your pet has the cremation they deserve.